About Us
Welcome to Schengrund Stables Online. SSLLC is a Morgan horse breeding facility located in the rolling hills of Campbelltown, just a few miles west of Hershey, Pennsylvania. Founded in 2003, SSLLC was the dream of Dr. Kevin Schengrund, who fell in love with the Morgan horse as a child.
This site showcases the exceptional prospects we have for sale. Included are pedigrees, current photos, and news. Find your next champion with just the click of a mouse! Please enjoy your visit and feel free to contact us with any questions or comments.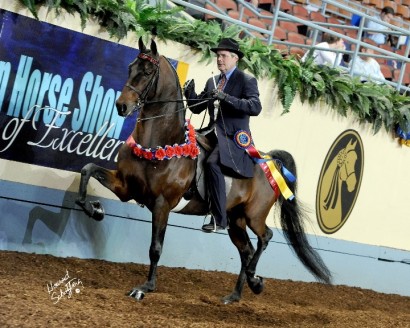 Our Facilities
Schengrund Stables
View Location: Google Maps
Please note, our mailing address and physical location are different.
Our Partners
Show horses owned by Schengrund Stables are under the direction of Mike and Liz Murphy of Legacy Stable, located in Middleboro, Massachusetts

LEGACY STABLE
4 East Street
Middleboro, MA 02346
774-269-9506
617-538-0537

Show horses owned by Schengrund Stables are under the direction of Amanda DuPont of Windward Farm, located in Port Matilda, Pennsylvania.

AMANDA DUPONT
64 Windward Lane
Port Matilda, PA 16870
Tel: (814) 692-4551
Online: windwardmorgans.com

Select Breeders Services (SBS) specializes in semen cryopreservation. SBS performs all semen collection and distribution for Schengrund Stables.

SELECT BREEDERS SERVICES

961 Cayots Corner Rd,
Chesapeake City, MD 21915
Tel: (877) 658-3328
Online: SelectBreeders.com

Kopec Veterinary Associates handles all of the routine veterinary care and all of the on-site reproductive care for Schengrund Stables.

KOPEC VETERINARY ASSOCIATES
55 Prospect Road
Elizabethtown, PA 17022
Tel: (717) 361-8700
Online: hvaequine.com